Like us, cats are homebodies who love their own domain. The question is, does your décor suit their needs as well as yours? Here are ten tips on how to style a feline-friendly home like a professional.
Choose Your Colours
The first step is to choose a colour scheme, starting with your cat's coat. Neutral cat coat colours like black, brown, grey and white work well with soft pastels, on-trend greys or vibrant pops of colour. Complementary colours are great for gingers, blues and torties, such as orange or red for blue cats, and purple or blue for gingers. For inspiration, grab a few interior magazines or start up a Pinterest board.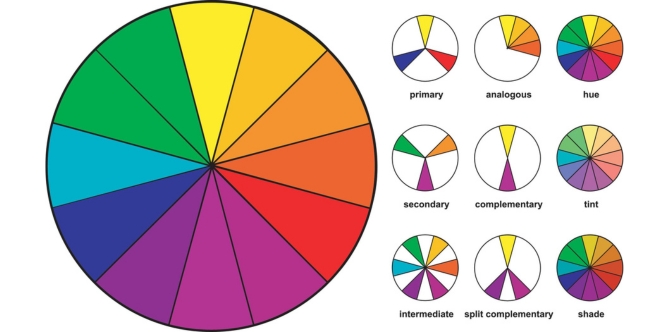 Consider Fur-friendly Flooring
Cats are magnificent malters, so hard surfaces are a practical choice over carpet. From timber, to painted concrete, to tiles, the choices are endless. To add warmth, a rug is a great idea. But if your feline friend is likely to treat it like a scratching post, consider a durable yet attractive material like sisal.
Paint Smooch-proof Trims
Cats are territorial, which is why they rub their scent on every available surface. While this is sweet to watch, it can leave dirty marks. A semi-gloss paint makes it easy to clean, and looks lovely and fresh on doors, trims and fireplaces.
Select a comfy Sofa
For most of our feline friends, the sofa is their favourite retreat. As a big-ticket item, it's important to choose wisely. Leather is a timeless material that's comfortable and hard-wearing – even the odd claw mark can enhance the patina. If you prefer fabric, Scotchgard is a must. As for colour, neutrals are a safe bet as you can always add colourful accessories.
Throw on a Throw
A throw is a great way to add colour and texture to your lounge, bed and other favourite haunts. Choose a fabric that won't catch kneading claws and make sure it's washable. A colour similar to your cat's coat is a clever way to disguise loose fur between cleaning.
Add a soft touch
If you're a fan of colour, cushions are a great way to ramp up your style. Choose a range of textures, shapes and colours to add interest, and consider updating your collection each season – like luxurious velvet in winter and fresh linen in summer.
Counteract the Clumsies
Cats love to jump and explore, which can be bad news for your antique glassware collection. So keep breakables out of reach of curious paws, and focus on hanging artwork and non-toxic plants instead.
Install Climbable Shelving
A cat's natural instinct is to gravitate to places up high or out of sight. That's why strategically placed shelves are a practical, stylish alternative to cumbersome cat trees. Even the smallest apartment will have room for a high shelf or two. Just ensure they have a non-slip surface.
Accessorise with Style
Most of your cat's items are on display. So when it comes to food bowls, beds and toys, choose quality designs that fit in with your décor. If your cat wears a collar, remember it's like jewellery for your cat so spend the time to find something that suits their colouring and personality. Needless to say, a quick-release catch is a must for curious climbers.