Even if your lounge is a statement piece, it's sure to look a little bare without the addition of a throw. As well as adding texture to create a warm and welcoming feel, it's super practical when there's a chill in the air.
Of course, when you have a cat, you need to make exceptions. She will obviously claim a throw as hers and leave her stamp – i.e. hair – all over it. So whatever you choose, it's a good idea to check it can be washed, ideally in a machine. Also search for fabrics your cat won't easily get her claws stuck in.
Here's a roundup of the latest throws, from easy-care budget options right through to luxury designer pieces, which will double up as the perfect cat blanket.
Back to Basics
A common interior design trick is to mix and match designer and budget pieces. While you may have a cushion that cost the price of a small car, a basic throw could be the perfect complement. Here are a couple of finds.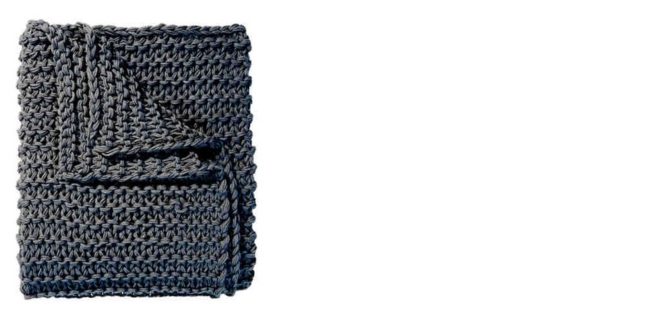 Chain Knit Throw
While you may not think of Kmart as a homewares store – many stylists are regulars – and for good reason. This knitted throw comes at a fraction of the price you'd pay in a designer store, and comes in a versatile grey. Best of all, it's machine washable.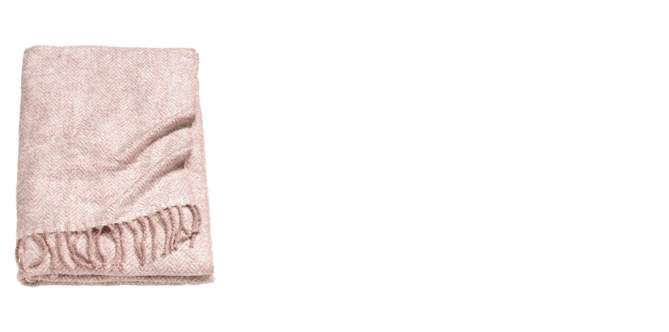 Herringbone Blanket
H&M is another chain store that's under the radar for homewares. This super-soft blanket will keep you warm and cosy, in a range of on-trend colours to suit your décor. It gets extra points for being machine washable.
Luxe All The Way
We all need a good splurge now and again, and if you've watched any renovation shows, you'll know there's no shortage of places to find those must-have designer pieces. Here are a few favourites.
Kew Throw
Vintage fabrics have made a comeback and velvet is no exception. These reversible throws feature silky-smooth velvet on one side and a natural cotton/linen blend on the reverse. It's lightly quilted for added comfort.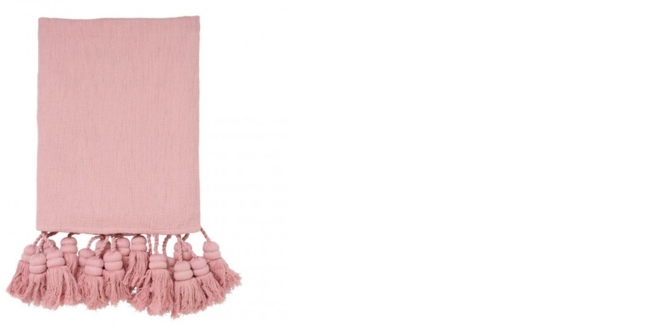 Tassel Throw
One of Australia's favourite textile designers, Kip&Co, has been responsible for countless spreads in interiors magazines. Every piece begs to be touched, and these colourful throws are another example. They can also be washed.
Faux Fur Throw
If you're after the ultimate in luxury, you can't go past a faux fur throw. Just like cat fur, this West Elm throw is as soft as it looks. Of course, you'll need to make room for your cat.
Feeling Crafty?
Why buy it when you can make it? That's the mantra of Australia's growing community of knitters. So why not try your hand at a throw? It's as easy as the beginner's staple – a scarf – only bigger. Drop into your local wool supplier and choose your favourite colours. It's a sure-fire way to get the perfect throw to suit your individual taste.