As any cat owner knows, felines and reading go hand in hand. You settle down on your sofa, maybe have a cup of tea beside you, get into your book and lo and behold, you've got a cat on your lap. Bliss!
From a fashionable feline to the unbelievably true story of a stray kitten to creative cat embroidery, we've compiled a list of books that celebrate and showcase the uniqueness of cats in our lives.
So, go ahead and cancel your plans for tonight because it's time for a quiet night in on the couch, curled up with a good book and a cat or two.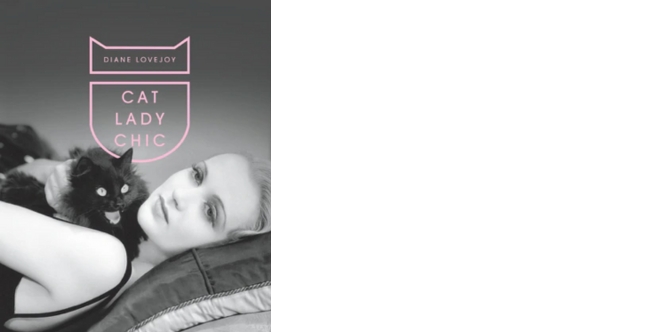 Cat Lady Chic by Diane Lovejoy
Celebrating the cat lady, this book features more than 80 photos of some of the most renowned, beautiful, and accomplished women in modern history with the cats they love. From classic beauties such as Elizabeth Taylor to modern femme fatales like Lana Del Rey, author Diane Lovejoy is out to prove to the world that women who love cats are indeed crazy. Crazy fabulous that is.
The Guest Cat by Takashi Hiraide
A bestseller in France and America, The Guest Cat is a moving and beautiful story about an ordinary couple who live in a small cottage in Tokyo. Their marriage has grown dull and their relationship distant until a cat decides to visit their kitchen.
The cat leaves, but the next day comes again, and again and again. The days following become better and brighter for the husband and wife; they go walking together, talk and share stories of the cat and its little antics. It's a charming and wonderful story of the joys a cat can bring into everyday life and makes an ideal read for a good curl-up on the couch.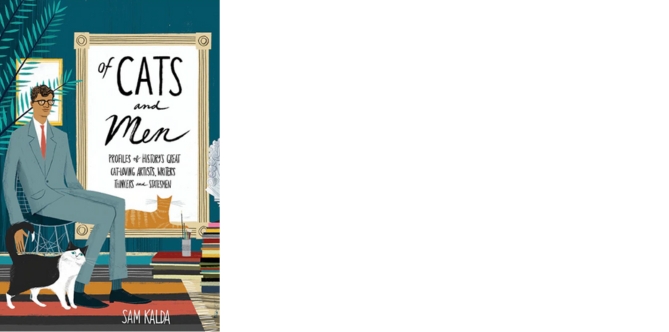 Of Cats and Men by Sam Kalda
From Isaac Newton to Freddie Mercury, iconic men throughout history have adored cats. So, illustrator Sam Kalda decided to celebrate 30 of these men and their feline companions in his new book, Of Cats and Men. Featuring historic profiles and beautiful illustrations, the book charmingly puts forward the case that cats are "man's true best friend."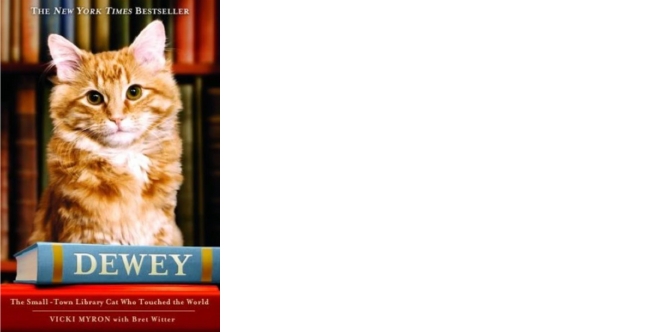 Dewey: The Small-Town Library Cat Who Touched the World by Vicki Myron
Dewey is the moving true story of how one cat changed a town and transformed the lives of all the people he encountered. Abandoned in a library book drop slot in the dead of Winter, this remarkable kitten miraculously endured the coldest night of the year. The next morning, library director Vicki Myron found the frostbitten kitty, and he soon won her heart.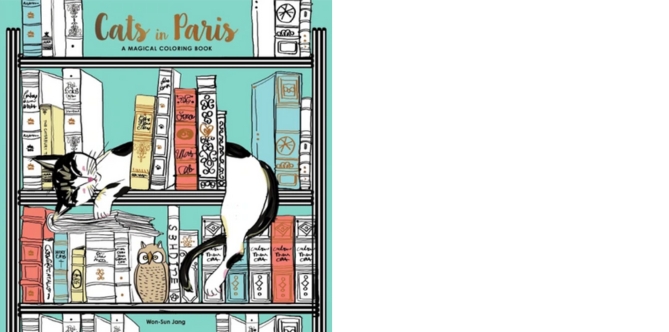 Cats in Paris by Won-Sun Jang
This gorgeous adult colouring book is full of intricately detailed drawings of cats slinking through the fabled streets and alleyways of Paris.
Featuring illustrated Tabbies, Persians, Siamese, and more, this expressive colouring book's friendly felines lie in wait for your colourful stylings.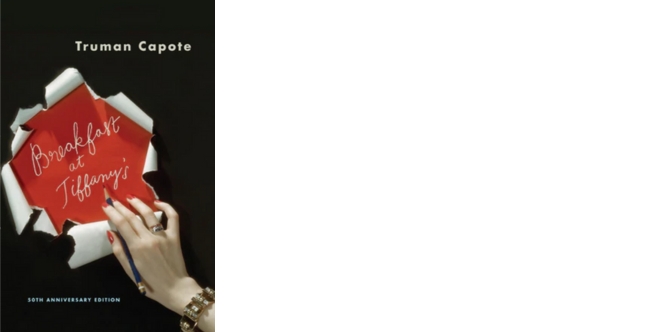 Breakfast at Tiffany's by Truman Capote
The cat might not be the star of Truman Capote's famous novel, but the mysterious feline who ends up lost in the rain is surely the heart and soul of this beloved romance. For a dose of feline magic with a dash of style, this book is a great read the next time you're curled up on the couch.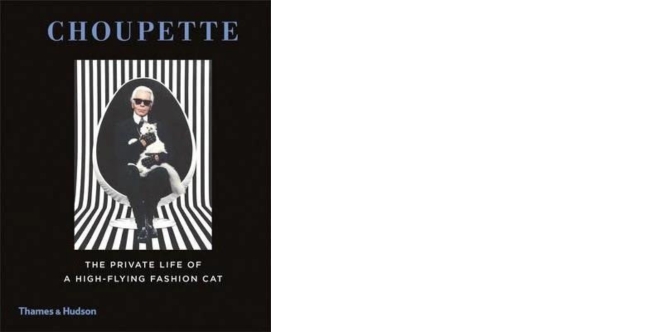 Choupette: The Private Life of a High-Flying Fashion Cat
See the world through the big blue eyes of Karl Lagerfeld's feline companion in Choupette: The Private Life of a High-Flying Cat. This book lovingly documents the pair's friendship and travels, along with advice on lifestyle, beauty and fashion from the jet-setting feline herself.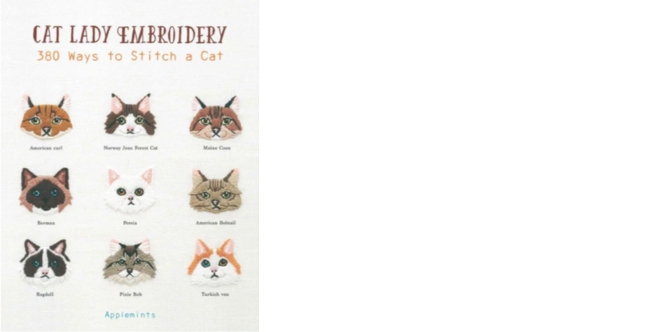 Cat Lady Embroidery: 380 Ways to Stitch a Cat by Applemints
Fluffy, striped or cheshire, this book offers more than 300 embroidery stitch patterns for cat lovers.
The array of designs and the clear illustrations make this an irresistibly cute embroidery book for all skill sets.